Over 10 million+ products shipped in 30+ countries
TRAIN ANYTIME. ANYWHERE WITH PTP.
Welcome to the UK's   online destination for training  equipment and devices for home, park, gym, anywhere.
Designed by the most elite sports and fitness names, for you and your game wherever you are. 
SHOP ALL
ENDORSED BY ATHLETES AND EXPERTS WORLDWIDE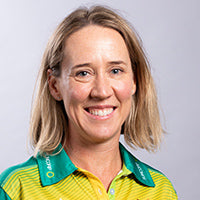 ALANNA ANTCLIFF
Head Physiotherapist
Australian Netball Diamonds
The Australian Netball Diamonds players have benefited greatly from using PTP products over the past 3 years. I genuinely believe that PTP is the superior product on the market, has great durability and is of a consistent high quality.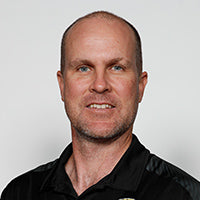 Peter Burge
Former Physical Performance Manager
Richmond FC
We have been using PTP products at Richmond FC now for nearly 4 years. I have found PTP products to be the best in the market when it comes to supporting our strength and conditioning and recovery processes.
Eddie Farah
Head Physiotherapist
South Sydney Rabbitohs
In all my years of practicing, I have found the PTP range to be the best products I have worked with. PTP offer a great range of products and they are constantly innovating.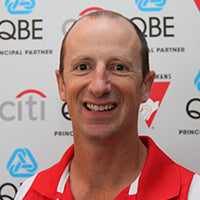 Matt Cameron
PhD - Health and High Performance – Clinician - Researcher
PTP products play a vital role when it comes to recovery, mobility, strengthening and rehabilitation programs. I have noticed that PTP also provide excellent educational content within their packaging making it easy for the general population to also use their products.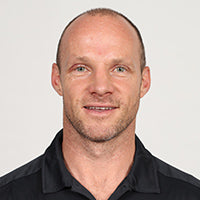 Andrew Russell
Director of High Performance Carlton Football Club
PTP products play a significant role in preparing our players to train and perform at the highest level possible. PTP products provide great flexibility to individualise player training and recovery programs, with the outcome being better prepared athletes who can do more load out on the playing field.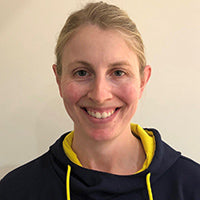 Jan Legg
Strength & Conditioning Coach
Chemist Warehouse Australian Opals - Basketball Australia
PTP products are extremely durable and of the highest quality. They are functional for a range of activities including recovery, resistance training, stretching and muscle releasing.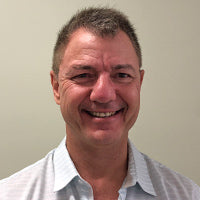 George Dragasevich
Chiropractor
Phoenix Recovery Centre
PTP products are very durable and of the highest quality. They allow patients to continue our rehabilitation protocols we set for them at home. Our patients are extremely happy with the variety of products in the PTP range.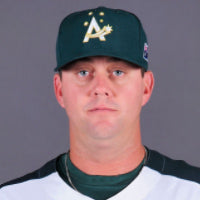 Glenn Williams
General Manager
Team Australia – Baseball Australia
The PTP gear gets quite a workout on the field but also in luggage in buses, planes, trains etc. The first thing that comes to mind when you think of PTP and the product range is QUALITY.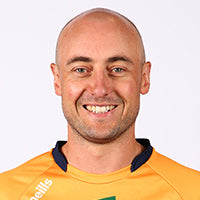 Brad Mayo
Head of High Performance ACT Brumbies
At the Brumbies we strive for quality on and off the field. We use PTP products across our strength, medical and rehabilitation departments because they provide the quality and variety of products we need.